After India, France delivers the "most powerful" 4.5 generation Rafale fighters to the Hellenic Air Force to counter the F-16
As tensions between Greece and its NATO ally Turkey continue to rise, the former has a robust fighter fleet, including newly inducted Rafale fighter jets purchased from France.
Rafale Fighters: India explores 57 more Dassault jets from France as it competes with Boeing for naval deal
On January 18, the first six of 24 Rafale fighter jets purchased from France under a historic defense agreement reached in January 2021 arrived in Greece, according to Dassault Aviation.
The initial purchase deal was for 18 jets, but Athens added six more in September to bolster Greece's military might in the face of Turkey's growing ambitions in the eastern Mediterranean.
After flying over the Acropolis, the planes landed at Tanagra Air Base and their ownership was transferred to Greece in a ceremony attended by Prime Minister Kyriakos Mitsotakis.
The fighter jets are expected to cost 3.3 billion euros each, with Athens also seeking to buy three Belharra frigates and five Gowind corvettes from French shipbuilder Naval Group, according to Greek Reporter.
Watch: Greece receives Rafale jets from France; A Greek priest blesses jets and pilots, in a ceremony similar to "Shastra Puja" performed by India's defense minister @DefenceMinIndia Rajnath Singh in 2019. pic.twitter.com/0Z6kHBHpjM

— Sidhant Sibal (@sidhant) January 20, 2022
For several months, Greek pilots and 50 technicians have been training in France to familiarize themselves with the Dassault 4.5th generation advanced combat aircraft.
While there had previously been talk of Greece's interest in Lockheed Martin F-35 stealth fighter jets, the idea was temporarily shelved due to the high cost of the American aircraft. Greek Defense Minister Nikos Panagiotopoulos, however, said that "sooner or later an F-35 purchase will be discussed."
So, while the deal has remained stagnant, there is an indication from the Greek side that the idea of ​​buying F-35s has not been abandoned. It is pertinent to note that Turkey was expelled from the F-35 Joint Strike Fighter program by the United States following its purchase of the Russian S-400 air defense system.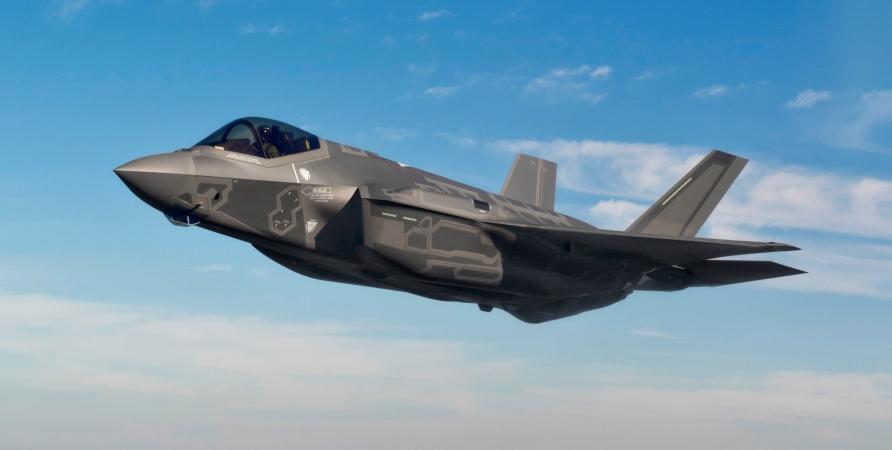 Defense experts say the Rafale marks a turning point in Greece's defense capabilities as it carries more modern weaponry than anything seen before in the Aegean theatre, Al Jazeera said.
The Hellenic Air Force had for some time sought to upgrade its fighter fleet, given that it had to intercept Turkish F-16 fighter jets entering its airspace or flying over Greek islands.
Greek vs. Turkish air power
The Hellenic Air Force has gone through a difficult period over the past decade. It was forced to ground many of its F-16 fighter jets due to a lack of funds for maintenance and spare parts.
However, once the crisis passed, he decided to place an order with Lockheed Martin to upgrade the older F-16s to the Viper variant. The first flight of the modernized aircraft took place last year.
First prototype F-16 "Viper" (005) of @HAFSpokesperson flying over the snow-capped peaks of central Greece during its first trials. The upgrade of 85 Hellenic F-16s in the coming years will strengthen the Air Force's capabilities but also its ability to integrate 5th generation fighters in the future. pic.twitter.com/s8DG9DOs87

— Vassilis Nedos (@NedosVassilis) January 20, 2021
With the purchase of the Rafales, the HAF will acquire the best aircraft in the entire Aegean region.
Tensions between Athens and Ankara have reached an all-time high over issues relating to trading rights in the Aegean Sea, territorial waters and the ethnically divided island of Cyprus.
The Greek Cypriot government recently granted offshore oil and gas exploration licenses, a move Turkey considers a violation of the rights of the Turkish Cypriot community. Last year, Greece and Turkey were on the brink of a massive confrontation when each sent warships into sea areas they considered their own.
Nevertheless, while the HAF has bolstered its fighter fleet with the addition of the Rafales, Turkey still operates the aging F-16 fighters. In October last year, reports suggested Turkey was pushing the United States to sell additional F-16s as the F-35 deal was scrapped.
Turkish media previously reported that the country plans to purchase 40 F-16 fighter jets and upgrade 80 planes from its current fleet.
Even though Turkey is developing its own fifth-generation stealth fighter jet named TF-X, the first flight is not expected until 2025, as previously reported by the EurAsian Times. Until then, the Turkish Air Force needs better aircraft in its inventory to create a balance of power and deterrence against the Greek Air Force.
Burst against F-16
Dassault Aviation's Rafale fighter aircraft is a twin-engine fighter aircraft produced in France. The Rafales can operate both from land and from the sea, including aircraft carriers. The F-16s, on the other hand, are single-engine supersonic multirole fighter aircraft produced by Lockheed Martin. There are about 3,000 operational F-16s in service with 25 countries, according to the F-16 website.
While the Rafales are classified as Generation 4.5 combat aircraft, the F-16s are Generation 3.5 warplanes with 4th generation capabilities.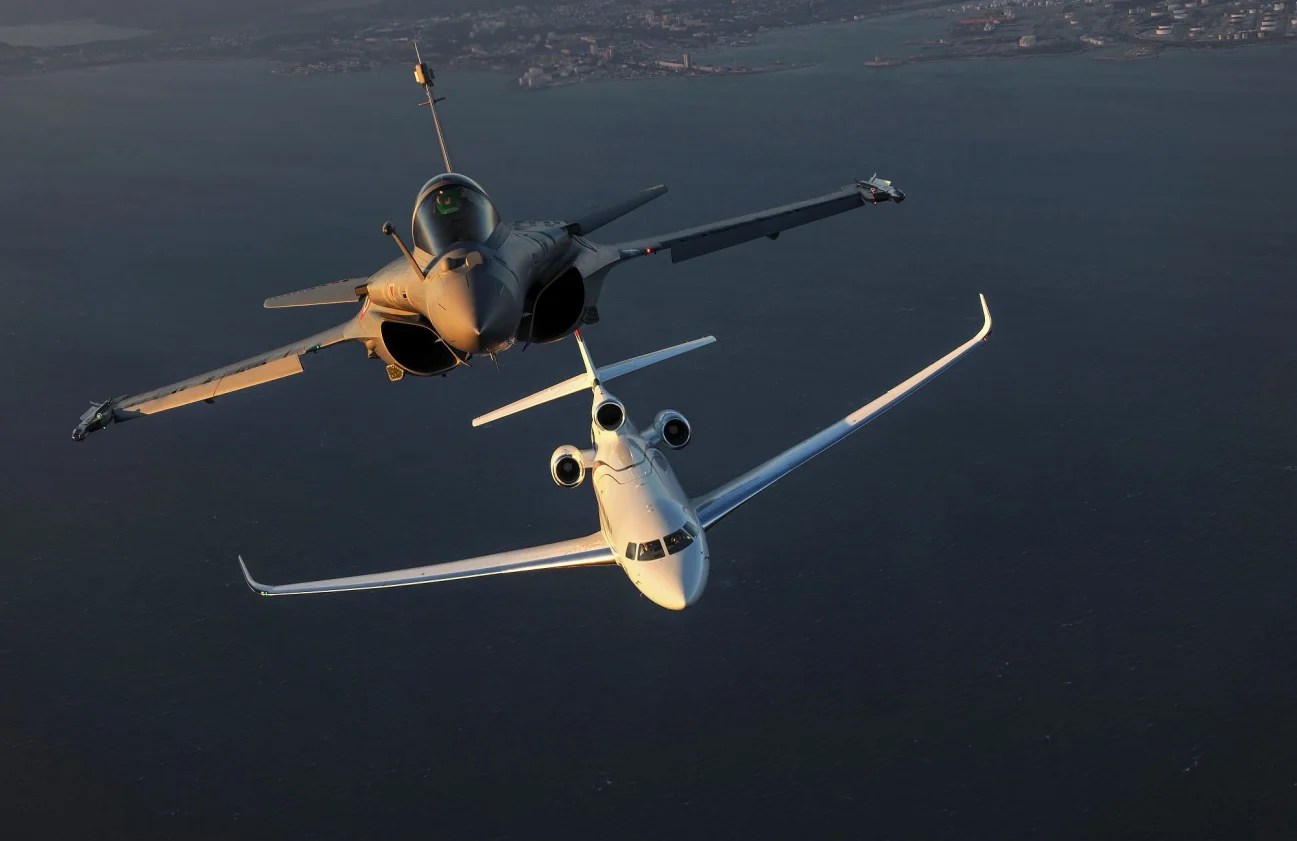 Additionally, the Rafales are nuclear-capable fighters that are supposed to be equipped with semi-stealth technology, something Turkey's aging F-16 fleet clearly lacks.
Even though both aircraft have the same length and advanced weapons-carrying capability, the F-16 might lag behind in some aspects. Now, the HAF could have a decisive advantage over the Turkish Air Force as it has a combined fleet of upgraded F-16 Vipers and Rafales.