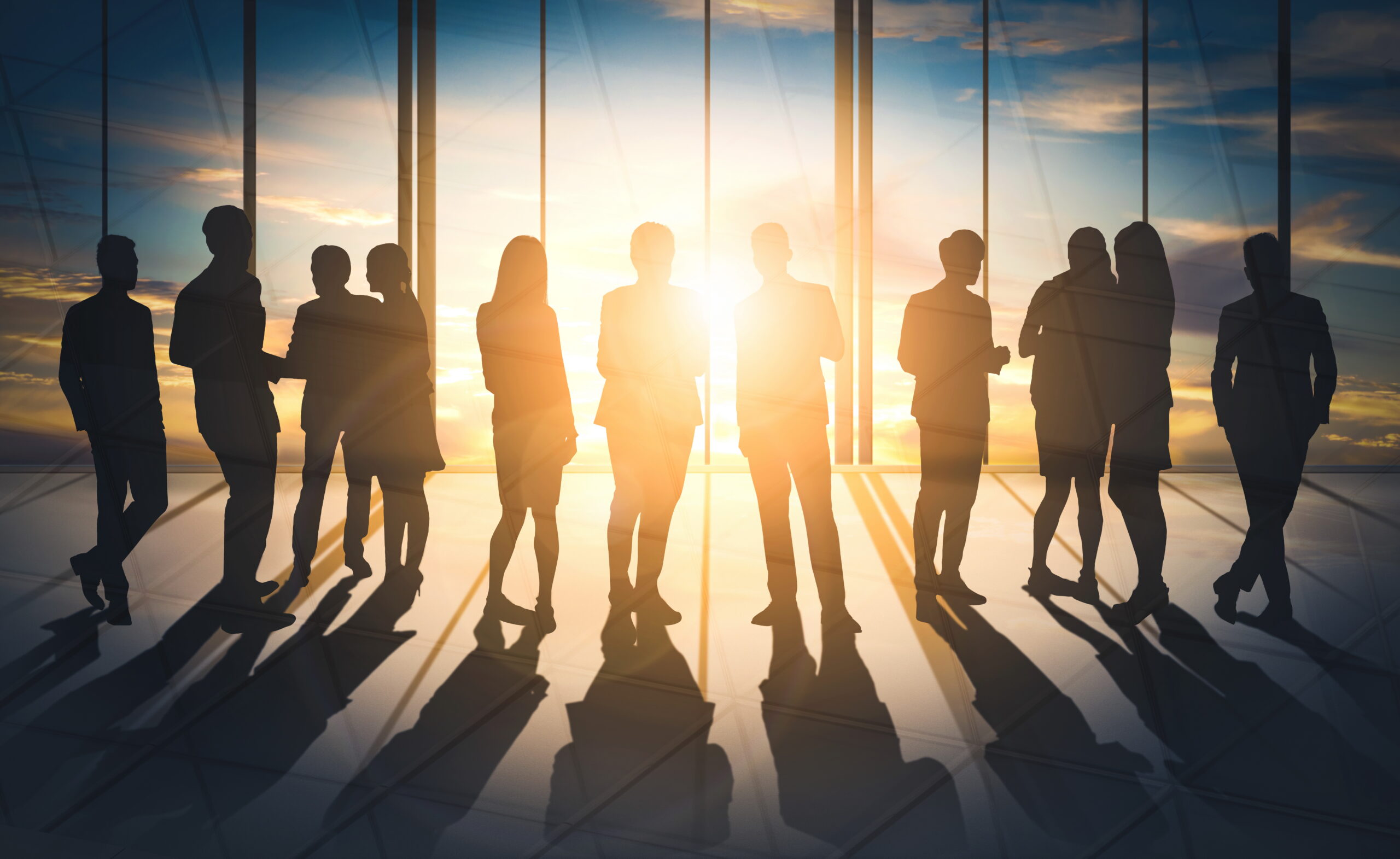 Everest Re Promotes Klinger to Lead International Reinsurance; HDI Global hires Chubb's Carberry to lead U/W, Ireland; HSBC's Rutherford at Aon's UK FI team
This edition of International People Moves details appointments at Everest Re, HDI Global and Aon.
A summary of these new recruits follows here.
Everest Re Promotes Klinger to Head of International Reinsurance
Everest Re Group Ltd., the Bermuda-based reinsurance and insurance solutions provider, announced that Arthur Klinger was appointed head of international reinsurance. In this new role, Klinger will oversee the company's reinsurance business in Europe, Asia, the Middle East, Africa and Latin America, reporting directly to the COO and Head of Reinsurance of Everest Group. Jim Williamson.
Additionally, the company has appointed Rui Marliere to lead its reinsurance business in Latin America and the Caribbean.
Klinger brings to this role over two decades of deep reinsurance experience, most recently as Managing Director of Continental Europe at Everest, where he built a successful team and achieved strong growth in the P/C treaty portfolio. . Prior to Everest, Klinger held various senior positions at Munich Re, most recently as Head of Underwriting at its Swiss subsidiary NewRe, where he led a profitable global P/C business.
He was also Managing Director of Munich Re's Capital Partners unit, responsible for structuring reinsurance solutions to support growth and capital strategies for clients in Europe, the Middle East, Africa and Asia. Klinger also served as chief actuary at Allianz Risk Transfer and Alea. He is based in Zurich and holds a doctorate. in the statistics.
Marlière was promoted to support the growth objectives of the reinsurance division in Latin America and the Caribbean. He brings over two decades of experience in the region, including underwriting activities in Brazil, Peru and Chile. Most recently, Marliere served as Principal Treaty Underwriter for Everest's Caribbean and Colombia portfolios. Prior to joining Everest, Marliere held various key management positions within the XL Group in the areas of Treaty and Facultative Underwriting, Claims and Accounting.
***
HDI Global Appoints Chubb's Carberry as Head of Underwriting in Ireland
HDI Global SE – UK and Ireland (HDI) announced that Niall Carberry has been appointed as Head of Underwriting, Ireland, effective immediately.
In this role, Carberry will lead HDI's business in Ireland. He will report to Stephanie Ogden, Subscription & Distribution Director.
Carberry joins HDI from Chubb where he has spent most of his career to date. In his most recent role, he had overall responsibility for the accident portfolio in Ireland.
***
Aon appoints Rutherford to UK financial institutions team
Insurance broker aon announced that he had appointed Pete Rutherford as Head of Corporate Clients, Financial Institutions, UK. He joined the firm on January 1 and reports to Richard Phelps, Head of Financial Institutions (FI), UK and EMEA.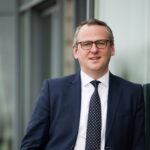 Rutherford will help build relationships with Aon's key clients and further strengthen its leading financial institutions practice, joining a growing team of senior experts with extensive connections across the industry.
Rutherford brings 25 years of experience in financial institutions to Aon, with deep expertise in banking, asset management, life and insurance companies. He comes from HSBC, where he was Managing Director, Head of EMEA Insurance and UK Banking Coverage, responsible for managing major global clients.
He began his career at Capital Bank and held several management positions at Standard Life (now Abrn), Clydesdale Bank, Albannach Financial Management and Royal Bank of Scotland.
Topics
Aon Chubb Reinsurance
Interested in Reinsurance?
Receive automatic alerts for this topic.