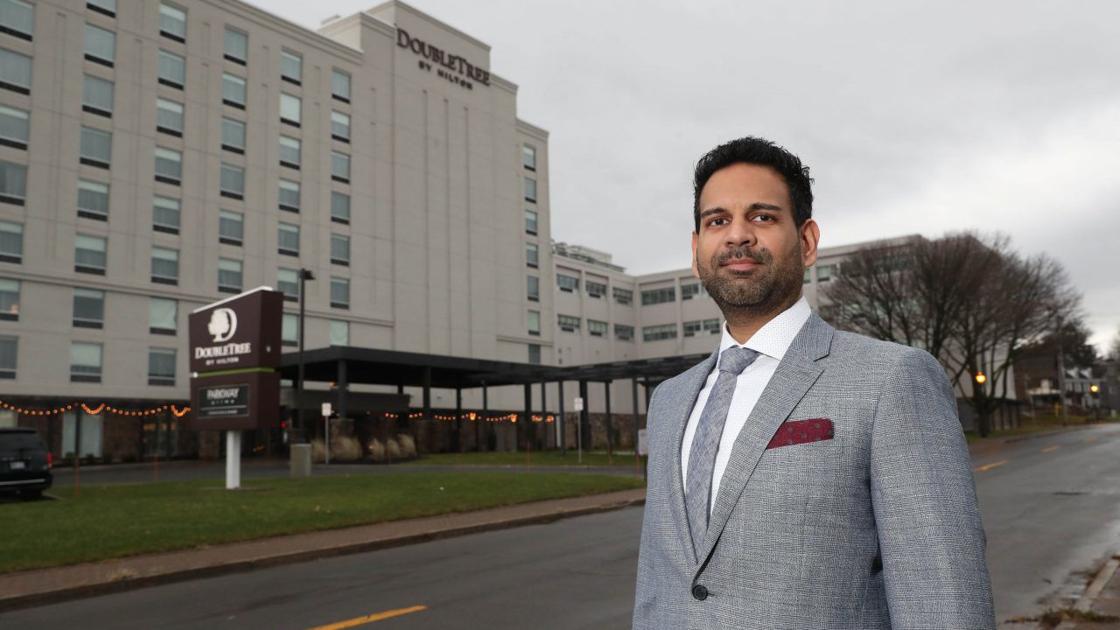 Niagara County Hotels Obtain NCIDA Rescue Loans | Business
The Niagara County Hospitality Industry – hard hit by the coronavirus pandemic and its effects on tourism – gets an emergency bailout, at least to make sure local hotels can pay their taxes.
More than 21 hotels, facing sharp decline in activity as pandemic limited travel and Canadian border closure, receive financial assistance through Agency emergency hospitality loan program Niagara County Industrial Development Center.
On Wednesday, the agency's board of directors approved low-interest loans totaling nearly $ 1.9 million to hotels ranging from Hyatt Place and DoubleTree hotels in downtown Niagara Falls to the Artpark Hotel and at the Niagara Crossing Hotel & Spa in Lewiston and vacation rentals in Wheatfield.
NCIDA attorney Mark J. Gabriele said the goal of the loan program was to help hoteliers who "are taking a beating, especially in this area which is so heavily dependent on the summer tourist season."
"Our industry in Niagara County has been fundamentally devastated, and we're trying to help them get through that," Gabriele said.
The loan program, which uses funds from the United States Economic Development Agency and the Department of Housing and Urban Development, is aimed primarily at helping eligible businesses pay property taxes, the rest of the money being available for other operational costs. Hotels can receive up to 1.2 times what they paid in property taxes or payment in lieu of taxes in 2019.